If you currently have an emergency situation due to a recent storm, and need immediate assistance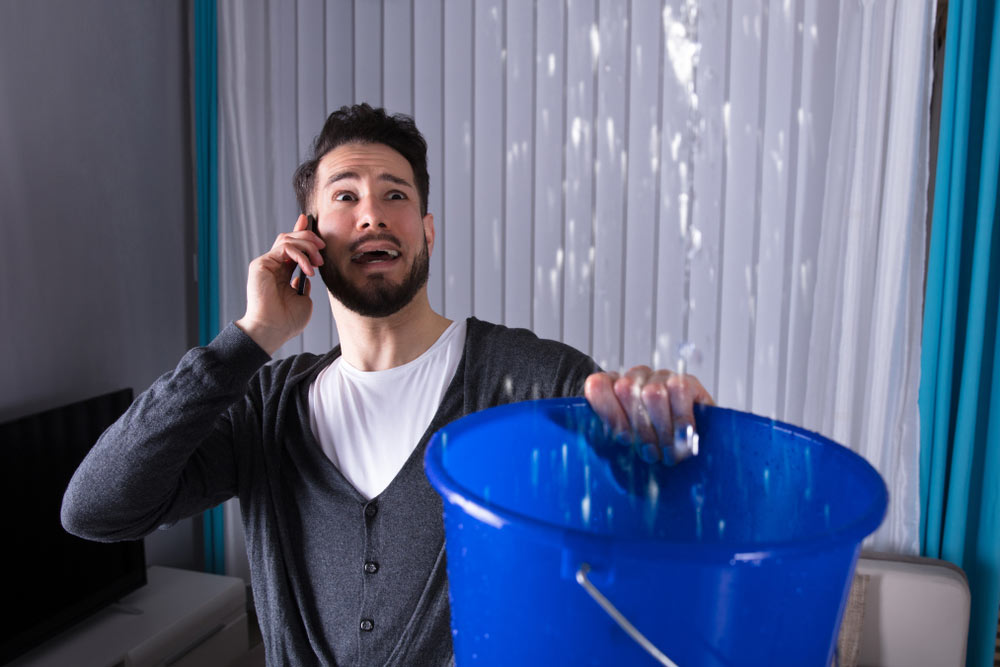 IF YOU RECEIVED A NOTICE
IN THE MAIL OR YOU ARE READY
TO BEGIN YOUR CLAIM:
If You've Received A NOTICE In The Mail,
3 Step process to have Amloss Represent and file your
Storm Damage claim with your property insurance carrier
Click the button below to file your claim electronically
Amloss will scope your damages, prepare your estimate and file your claim with your homeowners insurance company.
Amloss will adjust your claim for the maximum settlement permitted under your policy and tender payment to you.
If you feel your claim was underpaid or you haven't filed a claim yet, call us for a free,
no obligation damage inspection and claim evaluation.
Since 2005 we have helped thousands of homeowners and business owners recover millions of dollars above and beyond what their insurance companies originally offered.
We are experts in insurance policy interpretation, damage estimating and claims dispute resolution.
Quite simply, we know what your claim is worth and we know how to make the insurance company pay you the correct amount.
We are so so confident in our ability to secure more money for you that we ARE ONLY PAID IF WE GET YOU MORE MONEY.
There are never any fees or charges to you unless we get you more money.
Let us call you back!
Simply fill out the info below!
Why Choose Amloss Claims & Arbitration LLC?
(Licensed & Bonded With The Florida Department of Financial Services)
Your insurance company adjusts your claim from their perspective. It's common sense that they will look to minimize your claim because any money they pay you is coming directly out of their pocket.
Our adjusters work for you, not the insurance company. We are incentivized by maximizing your claim. We have a fiduciary duty to you, not the insurance company. You can be assured that we will utilize all our skills and experience to ensure you are paid every penny you are entitled to under your policy. You've paid your premiums for years, you are entitled to be paid the maximum amount for your Storm Damage Claim.
According to a study performed by the Office of (OPPAGA) for the Florida legislature in 2010, policy holders that were represented by Public Insurance Adjusters recovered 747% more money for their claim.
What Are The Signs? How Will This effect My Home?
Damaged cast iron pipes usually display at least one of the following:
Cast iron pipes can also lower your home value by as much as 20% because homes with this outdated system fail inspection